Meet the Staff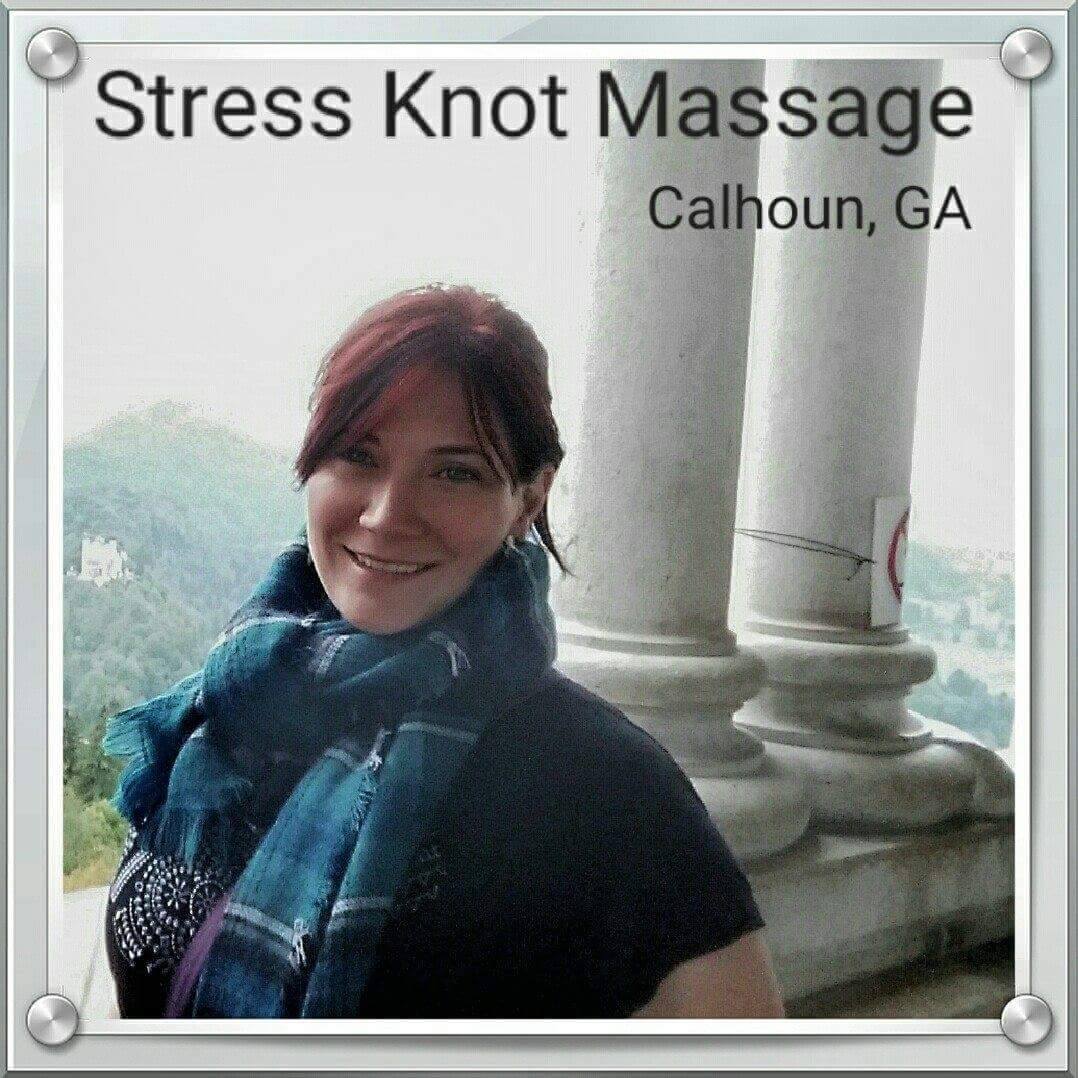 Welcome to Stress Knot Massage Studio located in historic downtown Calhoun, Georgia! I am Jackie Poe, Licensed Massage Therapist and owner of Stress Knot since May 2014. I am a licensed massage therapist in the state of Georgia (MT008485); since 2012.
I believe that our body has the incredible power to heal itself and continually strives for balance. We live in an ever-challenging world with demands and obligations. Our body needs healing from disease, injury, trauma, or stress, and massage is extremely beneficial in aiding this process. As a therapist, I work closely with each client to identify their specific massage goals, whether it is for relaxation or an extended treatment plan. Each massage is given in a calm and soothing environment which encourages relaxation for the mind, body, and soul.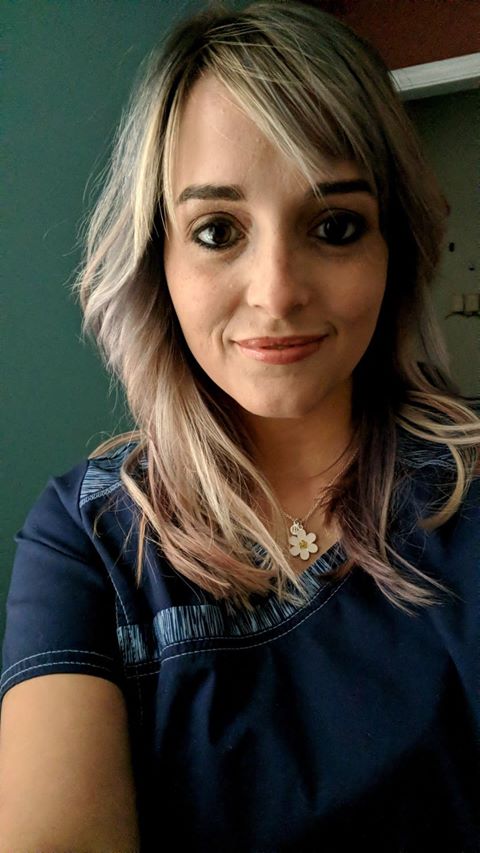 Mattie Bearden is a licensed massage therapist (GA MT010004), fitness & wellness program creator, athlete, mother of two, and general chaos coordinator. She believes in helping people get active and increase their wellness through movement to help better their lives through her online & in-person courses as well as event massage, including 8 Ironman competitions and over 75 other smaller events. As an athlete struggling with Delayed Onset Muscle Soreness (DOMS) herself and treating it with massage therapy, she strives to give each and every client results from start to finish to keep them in top shape.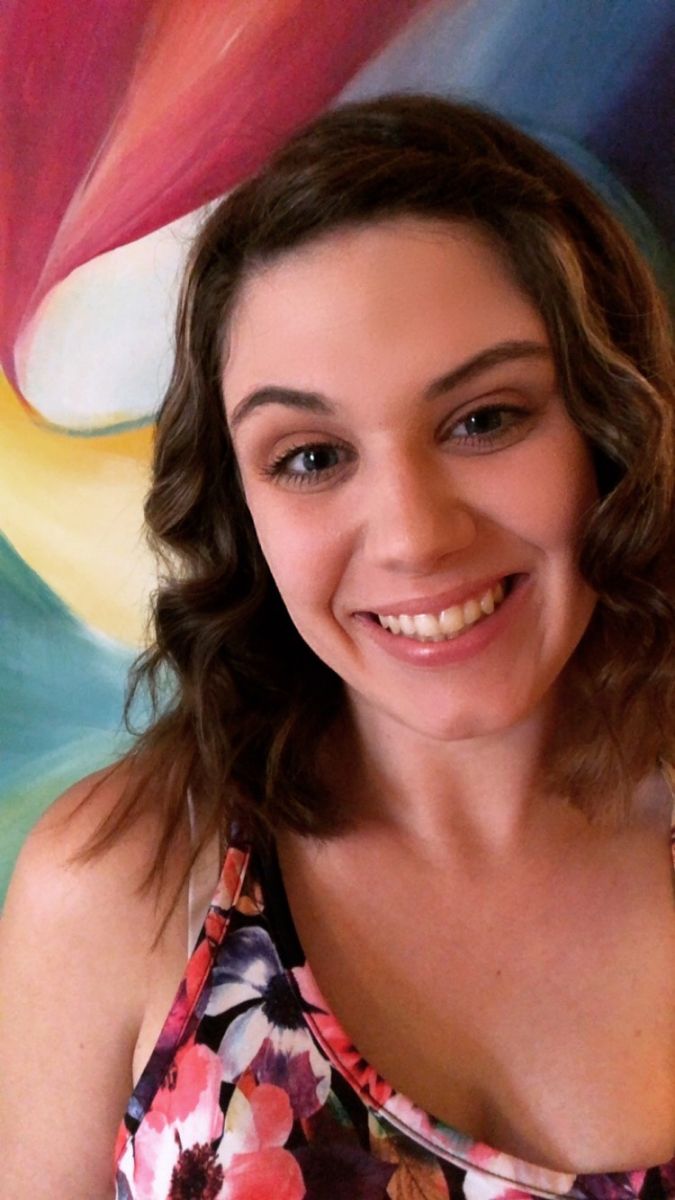 Hi! I am, Brandi Rose Dixon, a 200 HR certified yoga instructor, freelance artist, & owner of Art & Yoga by Brandi Rose. I received my certification through SpringStone Yoga in Rome, GA. I have always had a natural talent for drawing & painting. I feel like the two go hand in hand. Yoga allows the body to flow freely like paint on a canvas while Art unleashes the mind into the present moment just as going into a sequence of yoga poses can.
I am naturally drawn to non-representational (abstract) because it is truly through the eyes of the beholder that the emotion & vision is discerned, just like a kaleidoscope, it changes. Yoga has saved my life multiple times in multiple ways. I know it is my purpose to use my training to help as many as I can to increase their flexibility, mobility, strength, & ability to relax into the present moment through yoga.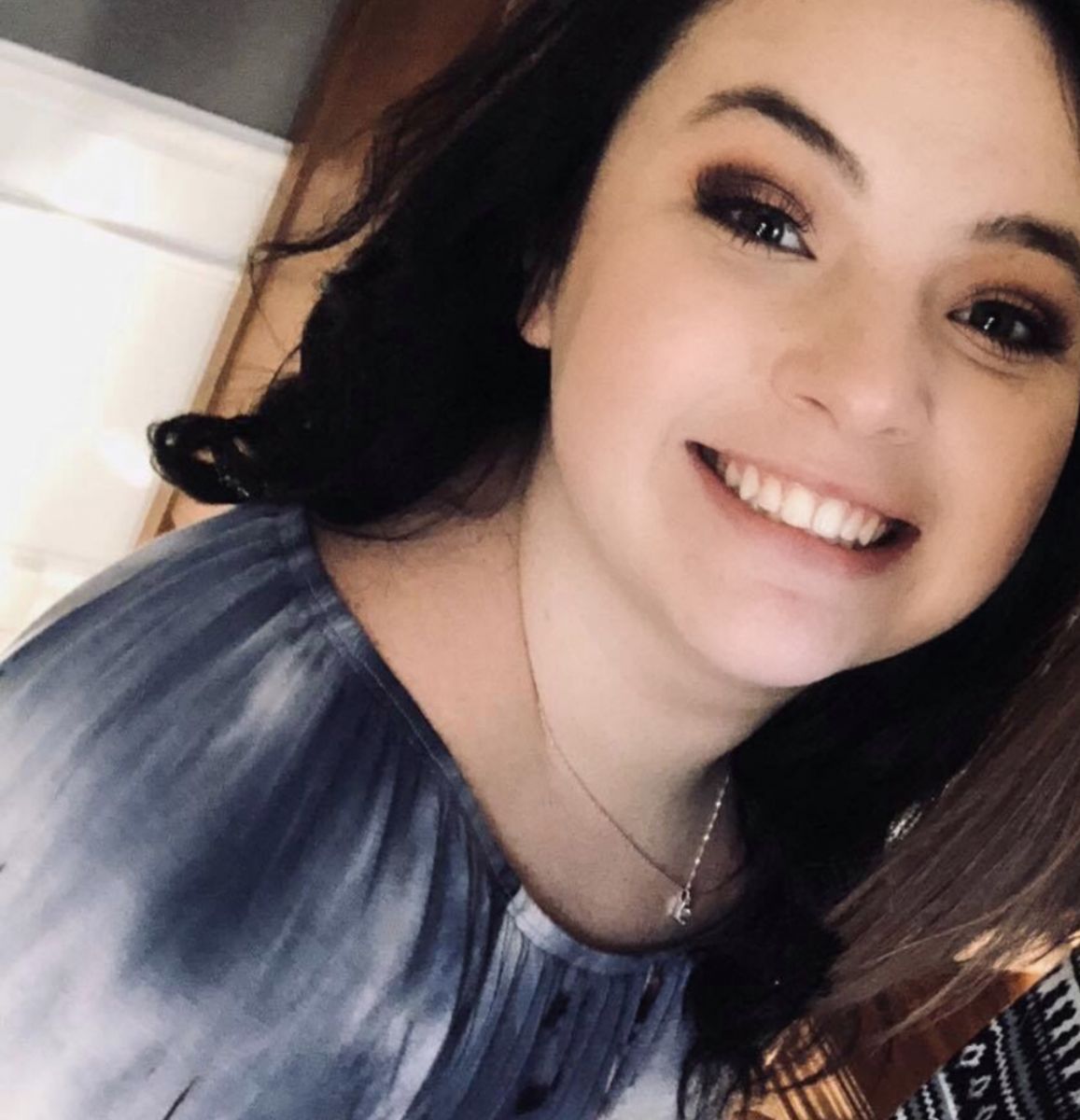 I am Ansley Moore LMT and Facialist. (MT012265) I graduated Massage Institute of Cleveland, TN, in 2017. I specialize in Facials, Body Treatments, & Massage.
I am a lover of skincare and helping people get to their skin goals! I also have a love for helping my clients be more mobile & pain-free. For all my clients, my goal is to bring Healing to Both the Body & Mind.